Turn-off to Tune-in
You're going to help your clients learn how to turn-off the learned limited and tune-in to their inner guidance. (Hint-hint: This happens for you as well.)
Would you like to add tapping to your toolkit?
You can become Certified in Tapping!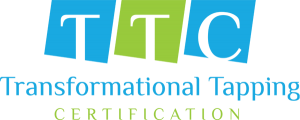 January 31 – May 30, 2022 (Certification Training Period)
You're going to learn this, surprising, slightly strange, highly effective energy psychology technique.
Help is available literally at your fingertips!
Bringing this surprising, slight strange, highly effective technique of Tapping (Emotional Freedom Technique) to people all over the world and making it accessible to them for stress relief and so much more.
During this program you will learn all about tapping and how to use it effectively with clients. This is similar to traditional EFT, yet modified by Marti Murphy's 10 years of experience.
With Tapping you will be able to offer solid emotional support for people in all different areas of life, such as…
Stress relief, Releasing limiting beliefs around health, business, relationships, money, body concept and more. You will learn how to help others and at the same time help yourself.
What You Will Learn:
This is everything you need to know to decide if this EFT/Tapping Training is for you.
If you opt into this program you will become Certified in Transformational Tapping.
There will be traditional components of EFT taught that will be infused with all of the experience I've gained through the 1000's of sessions, group work and continuing education I've done. There's so much I've learned in client sessions that you will learn.
In this program we will be teaching you how to use it for: Stress management, overcoming blocks in your business, relationships, money, and body. How to help yourself and others too.
What's Included:
9 Modules: online delivered to you biweekly
2 Live Q&A group calls per month (one 60 minute call per module)
9 Expert interviews – prerecorded
Private forum for additional group and community support
Tapping buddies: you will partner up with a buddy or buddies to practice and learn together
9 pre-recorded calls, one per expert
"Additional subscriptions" to pre-recorded group programs. These are to help you for yourself and to help you hear me running group calls. From when I first started through present day.
Group Mentoring is included in this program. 12 months of Mentoring that will start when the certification ends.
Meet The Experts:
The knowledge and experience of these industry leaders will springboard you into business success.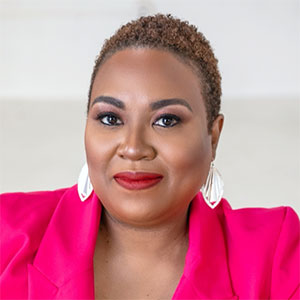 Dr. Nadia Brown
The Doyenne Agency
Sales | Leadership | Speaking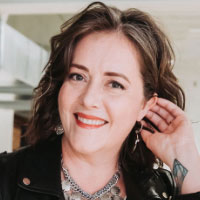 Angella Johnson
Soul Vision Business
Intuitive Marketing Genius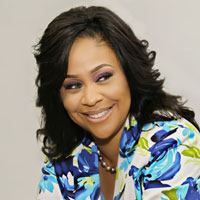 Alycia Huston
Alycia Huston Coaching and Consulting
The NeuroLeadership of Equity, Inclusivity and Belonging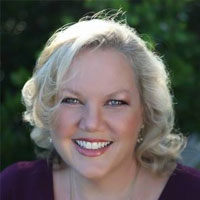 Anne Presuel
Divinely Intuitive Business
Your 6th Sense Guide to a 6-Figure Business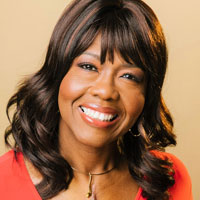 Jeannine Rivers-Colburn
Illuminate Your Dreams
Illuminating Courageous Women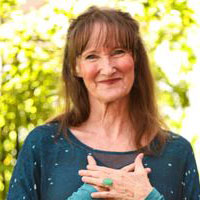 Natalie Hill
Online Course Creation Master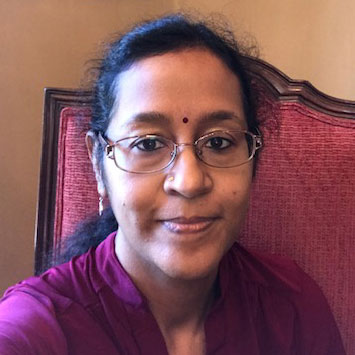 Meenakshi Ramesh
Building Emotional Resilience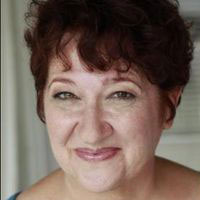 Lori Kirstein
Goodbye Good Girl Project, LLC.
Helping Women Break the Rules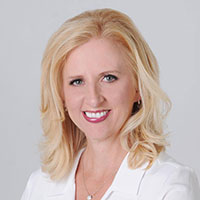 Christy Foster
BodyMind Integration Therapist
Psychosomatic Teacher
The Expert interviews will be available immediately along with the pre-recorded Q & A calls.
What You Will Learn: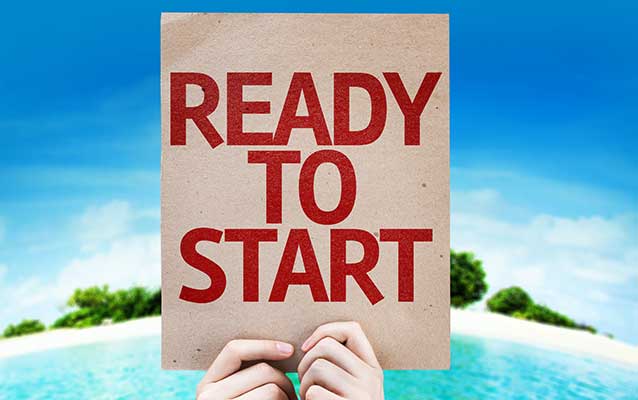 Module One
Getting Started
January 31, 2022
What is EFT – The History and Present Day
How EFT Works – The Science Behind Tapping
3 Stages of Tapping
Choosing a Target
SUDS Scale (Subjective Units of Distress)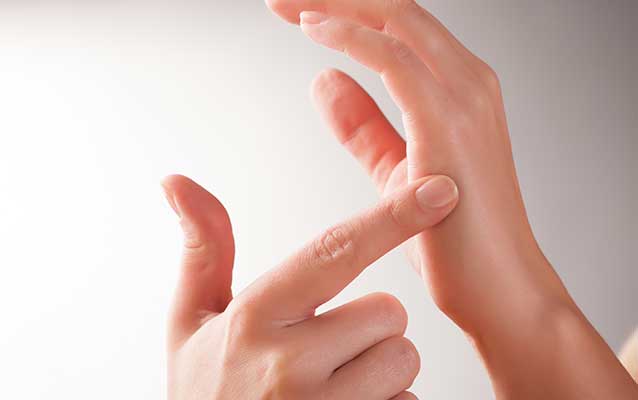 Module Two
Tapping Techniques
February 14, 2022
The Basic Recipe
Borrowing Benefits
Tell the Story Technique
The Movie Technique
FU Tapping (Rant Tapping)
Argue Tapping
About Vows
The Power of "What if" Tapping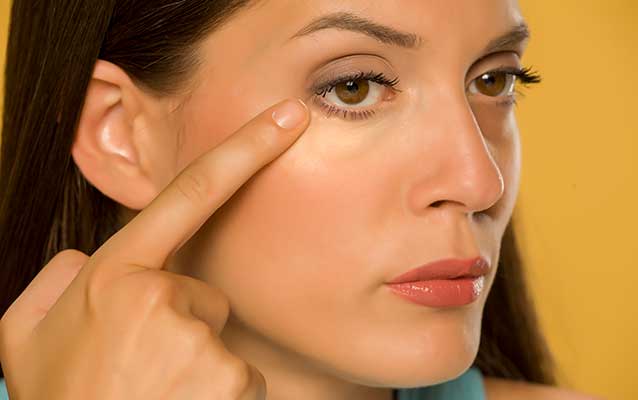 Module Three
EFT Basics
February 28, 2022
How to Find Core Issues
When to Be General vs. Specific
Forbidden Emotions
Trauma Capsule and Self-Regulating
The Generalization Effect
Aspects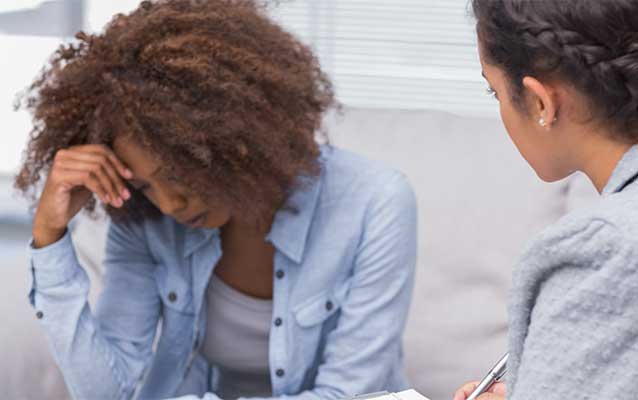 Module Four
Who's Running the Show
March 14, 2022
Parts of the Self –

The Bully in Your Brain
The Wounded Child
The Healthy Self/The Authentic Self

Feeling Fully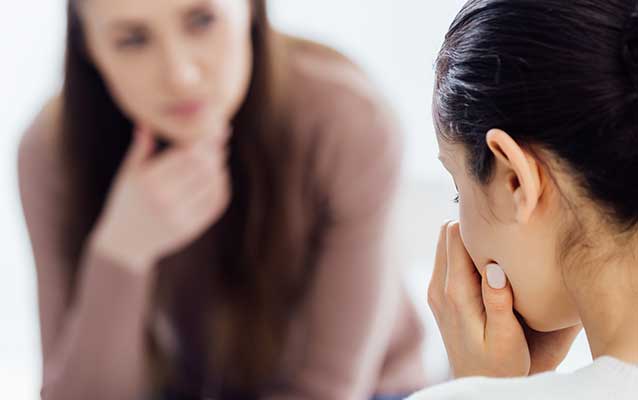 Module Five
In Session
March 28, 2022
Starting, Structuring and Closing the Session
What to Say When You Tap
Transitioning Beliefs
Mindfulness Techniques – Simple and Effective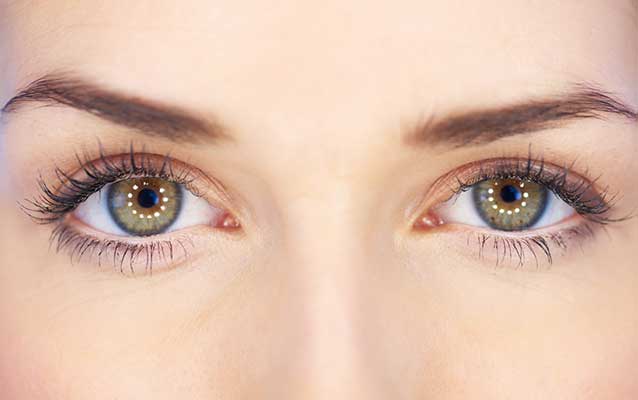 Module Six
Working with Clients
April 11, 2022
Know Your Limits/What You Can and Cannot Work with
How to Set Clients Up for Success – The Perfect Combination
How to Create and Hold a Safe Space for Others
Bumping Up Against Your Own Resistance as a Practitioner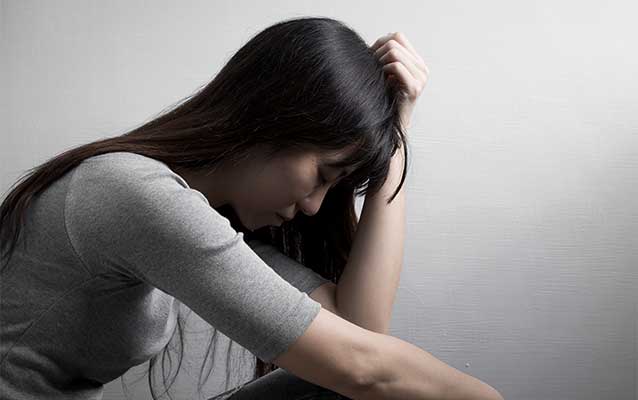 Module Seven
When Tapping doesn't Seem to be Working
April 25, 2022
Reasons Tapping Won't Work
Psychological Reversal
The Power of Spiritual Surrender (When Appropriate)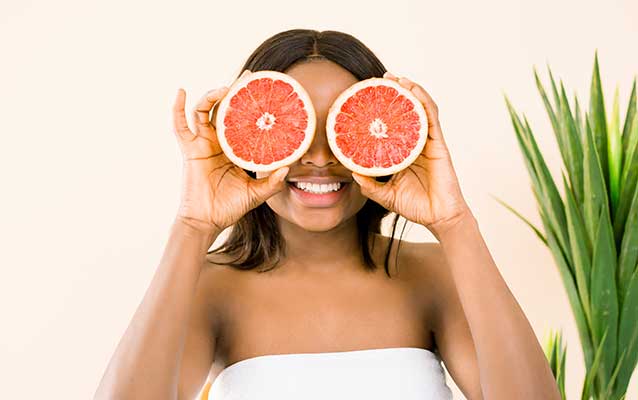 Module Eight
It's All About You
May 9, 2022
Knowing When You're Triggered in a Session and How to Deal with That
Stay Tuned up – Your Personal Emotional Maintenance
Self Care Basic – The Little Daily Inserts of Self-Care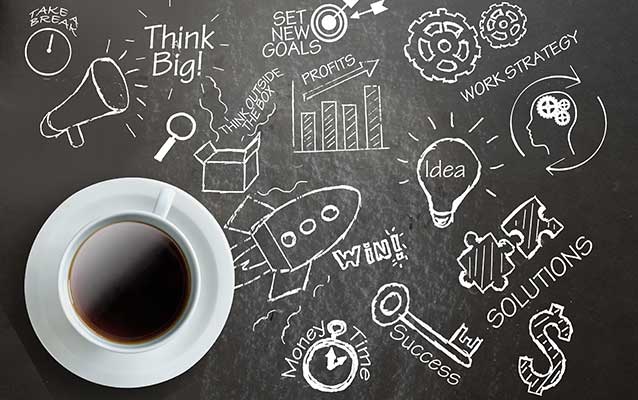 Module Nine
Business Basics
May 23, 2022
Setting Up a Simple Yet Effective System for Your Business
Nurturing Potential Clients
Drop the Goal Setting
Allowing the Business to be Created
To Niche or Not to Niche
Choosing Additional Coaching if Needed
Two Payment Options
Pay in Full (Included in this price is 1 full year of mentoring that starts when the course work ends.)
$229 monthly for 12 months ($2748) This will be set-up on autopay
Lifetime access to content.
After following Marti in her Tapping Really Works group for what seems like forever, when she announced plans for the Transformational Tapping Certification course, I decided this was a gift I was going to give myself.

I've been Tapping for years but despite taking several courses, I never felt like I had the whole picture. My goal with this program was simply to fill in the missing gaps in my previous training and learn the tools needed to "fix myself". However, somewhere along the way I found myself believing that I actually had something to offer the world and now think I may start sharing what I've learned with others.

The training was so much more in-depth than anything I'd previously experienced, hitting on topics like forbidden emotions, quieting the bully in the brain, and nurturing the wounded child. This was just what I was hoping to learn – the techniques that would get me to the root cause of my limiting beliefs and personal struggles.

The course was so much more than I expected – and then some. I can't recommend this program highly enough to those wanting to get a real understanding of how Tapping can transform lives. This was the best gift I could have ever given myself.

Barbara Paine
If you are contemplating taking the Transformational Tapping Certification course, as a current graduate, my advice to you is an astounding "Yes, take it."

You are easily able to use this course for personal use, in the work setting or private practice. There really is something for every walk of life in this program.

Marti really has the capability to help change lives in a powerful way and you really see that in this course. She uses her vast knowledge to help guide you to find your truths in a very safe atmosphere, where we share our deepest thoughts, concerns and feeling without judgment. That is a big deal. She even uses her own personal examples pertaining to her life.

Marti really has a refreshing style of her own. You really feel how compassion she is about wanting you to succeed. That is where the wonderful bi-weekly live Zoom meetings come in. It is a great way to ask questions live and get answers right the spot. You're never left to try to figure things out on your own. She gives and provides helpful insight in an easy to understand way.

If you want something uplifting, educational, engaging and motivating give this a try!

Cassandra Toppi
This course is definitely 5 stars from me! I've been certified in tapping for 4 years by two other instructors. I never did anything with my certification because I felt as though I didn't quite grasp what I was taught!

I've been in Marti's FB tapping group for a while now and have always loved her way of tapping. Fast forward to when she announced she was doing a certification program. I jumped at the chance.

This course is filled with the how to's and the science behind EFT Tapping. Marti is the one instructor that I've had that genuinely wants you to succeed. She teaches a few methods of tapping that have personally been life changing! This course also has some pretty amazing guest coaches as well to help you in your journey of setting up a business, if that is what you choose to do. I would and will highly recommend this course to anyone and everyone who is interested in learning about EFT Tapping.

Christine L.