Marti Murphy is an author, international speaker and Certified EFT Practitioner as well as one of only 6 Certified Master Yes Code™ Coaches in the world.
Currently she is being trained by Dr. Lahab Al-Samarrai in JAMP (Jungian Advanced Motor Processing), which is a groundbreaking technique for healing painful memories and transformation of limiting patterns and imprints in body, mind and spirit.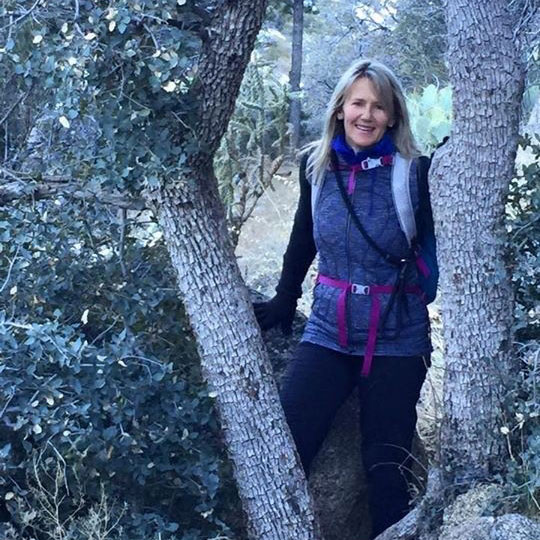 Healing the heart and spirit as a key to true freedom
Marti has always been fascinated by techniques and healing methods that address trauma and painful events stored in our cellular memory. The body follows the mind and the mind is incredibly powerful. Studying psychosomatics has helped her to develop an even deeper insight in how our body reflects everything we've experienced throughout the years and therefore has become the history book of our life.
In her daily work she helps clients to effectively clear emotional conflicts and painful memories stored in the body, using powerful techniques. People describe this process often as if the light can shine in again and they feel more clear and balanced after each session.
Once the painful memories are being replaced by more elevated emotions, it allows people to connect to their authentic self. Healing the heart and spirit is an important key to success.
Marti is the Founder of the International Transformational Tapping Certification™. Due to Covid this training can be done entirely on-line. This program certifies people in Transformational Tapping and allows them to help others. The ripple effect of this is far reaching. This is a growing, powerful community creating lasting change in the lives of many.
Marti is known for her compassionate, engaging and warm personality. Together with her you can uncover and release what's in the way of creating a life of true freedom.