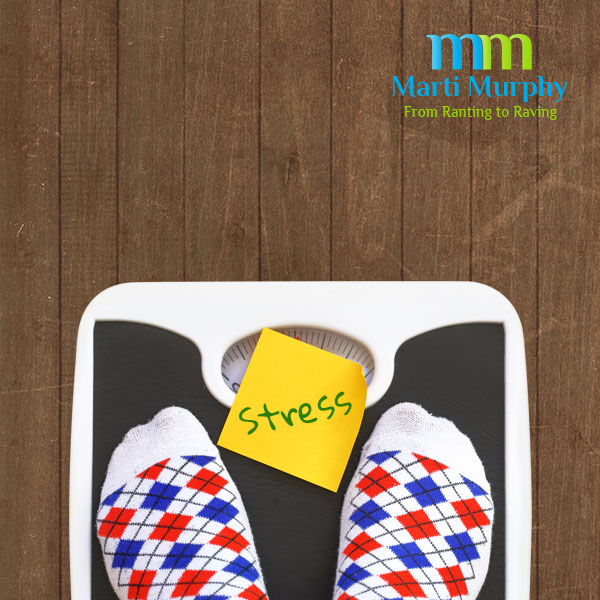 Release the Stress, Release the Weight
$25.00
Buy Now
In order for you to get lasting results with any weight loss plan, dealing with the emotional component is critical. In Release the Stress, Release the Weight Carol Look and Marti Murphy team up to assist you in utilizing Tapping (Emotional Freedom Techniques) to effectively deal with the emotions that are keeping you from releasing the weight you desire to. By dealing with the source, stress in all it's forms, and not just the symptom of excess weight, you will find that as you continue to Release the stressful thoughts you will be better able to Release the Weight.
I am pleased to announce Release the Stress, Release the Weight.
My mentor, colleague and friend EFT Master Carol Look has joined with me to bring you this program to assist you with the emotional component that goes hand and hand with excess weight or an eating disorder in any form.
In this Program you will:
Release the Stressful thoughts that are attached to excess weight
Release the associated behaviors you feel trapped in
Release Cravings
Release the belief that you lack willpower
Increase your ability to make healthier choice
Increase your self-esteem
Increase your sense of well-being
Increase your belief in what's possible