Let's face it. In our culture, aging and everything that goes with that, is challenging. It's NOT for the delicate of heart and yet so many of us do have delicate hearts that we've learned to protect to survive.
This often leads us to NOT having real and raw conversations about life, aging, money, relationships, health, and everything in between. We don't share what's real for us because "exposing" our truth or vulnerabilities in a patriarchal culture that LOVES the superstars is terrifying.
Where is there a space for us to get real with each other and feel safe doing so?
This is exactly what Women Embracing Aging is about.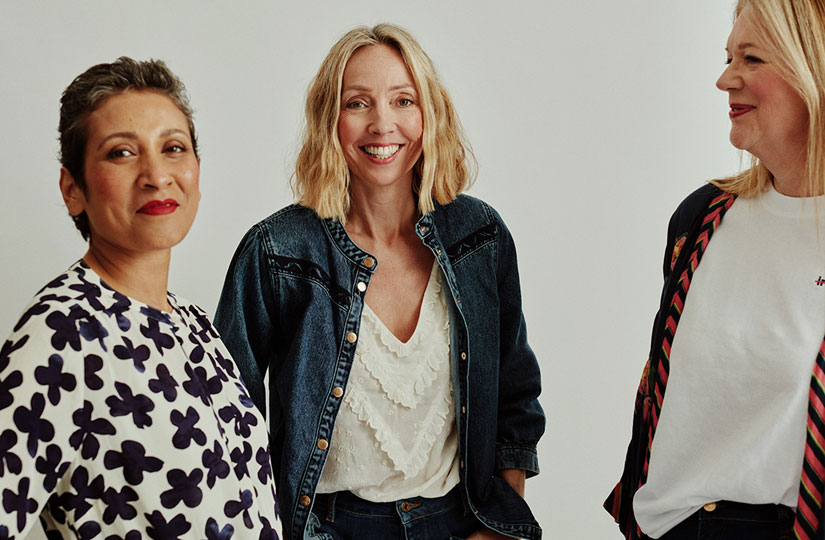 It's the safe and sacred community for women to share:
their deepest fears and concerns
their biggest wins and dreams
Without all of the noise of our culture telling us…
who we should be
what we should look like
how life should be unfolding for us
Life seldom unfolds according to the grand plans we're all supposed to be working towards. Trying to live life in a way that is perfect and predictable, is not only impossible, but it's exhausting isn't it?
It truly is a detoxifying process to unhook from the insanity of a culture that attempts to program us daily to fit into a box.
The box that we're supposed to fit in, is actually designed solely to sell more stuff to us by pointing out all the ways we appear to be missing out or lacking in some way.
In working with women for the last 12 years, I hear over and over again about how we need community to help us navigate in the direction our healthier self wants. And you're invited to join me in this community.
The Tools and What's Inside the Community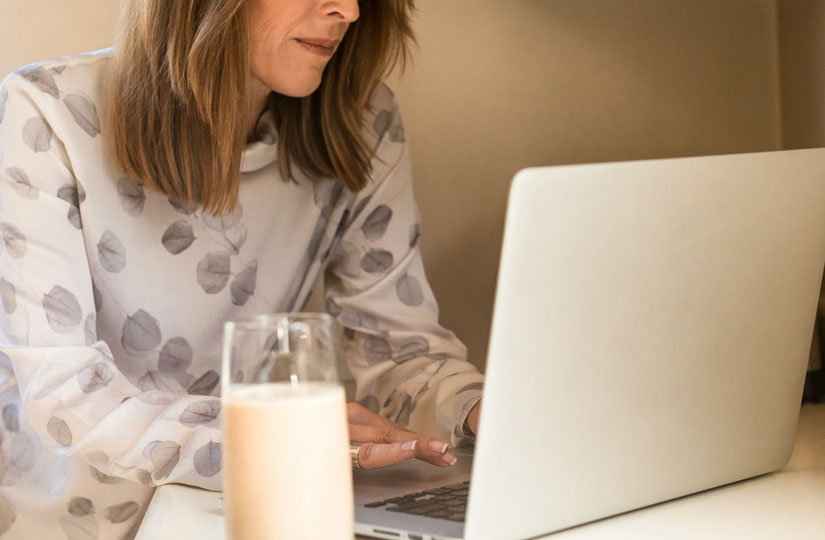 Tapping is a tool that we'll utilize frequently in our community. Why? Tapping helps to reprogram less-than-functional thinking and it helps to recognize who or what is running the show each day.
The result? The old patterns that seem to be locked in place, start to unwind and you make different choices, and you feel differently about what's possible.
But sometimes there are things that hold us back.
There are two key parts that are often holding women back who are entering into the second half of their life, I find that there are two key parts that get really loud: The Bully and The Wounded Inner Child.
See if you can relate to any of these.
The Bully
You know the one, the voice that feeds us the absolute worst case scenarios.
The Bully is the punitive, punishing voice sounds that like this:
You should have started saving for retirement a long time ago. Now you're screwed.
You're really starting to show your age. You better do something about this.
You'll never find a relationship at your age.
You're too old to start something new.
Well you know as we age our health just naturally deteriorates, so just make the best of it.
The Wounded Inner Child
This is a panic-stricken, hyper-vigilant voice that's terrified of just about everything and sounds like this:
I can't believe I didn't save for retirement. I'm soooo screwed.
OMG, I'm not aging well at all.
My chances of finding a relationship are slim to none now.
It's impossible for me to start something new. I just don't have what it takes.
OMG, this symptom is a sign of something so much worse. Maybe it's cancer.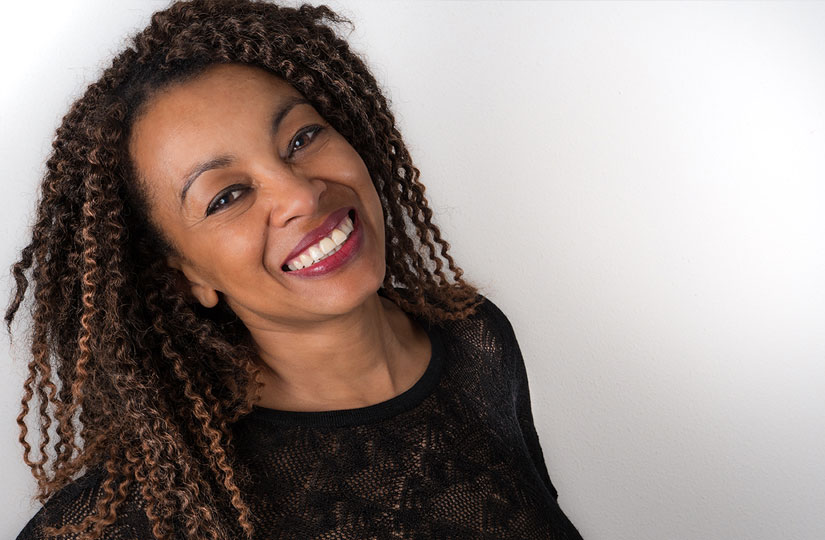 Here is the Good News
By learning to recognize who's running our show, we now have the power to work through these learned limits (and they are learned and not inherent) and calm our overactive nervous systems so that we can allow the answers that need to come to come.
By working with these parts we:
Start to see different possibilities
Make different choices
Are no longer held back
Find the courage to say yes to what we want (not what the culture tells us we should want)
We learn that we deserve to have better boundaries because we're learning to value ourselves more.
We find that "No" is a complete sentence.
We open up to allowing ourselves to be guided to what is for our highest good, rather than trying to "make it happen."
We start to relax and we stop pushing ourselves so hard and we find that the life that is calling us forward gets revealed a step at a time.
We now take action out of inspiration, rather than having to get motivated to do something.
Life just becomes a bit easier as we follow the flow that's meant for us as we deepen our connection with whatever we believe is a force for good. We open to the idea that if we're not getting what we think we want, it's because something greater is working it's way into our world.
As a result of all of this, our confidence grows, our relationships improve, our health improves, our financial life improves and we get to witness our own awakening and embrace our life more fully.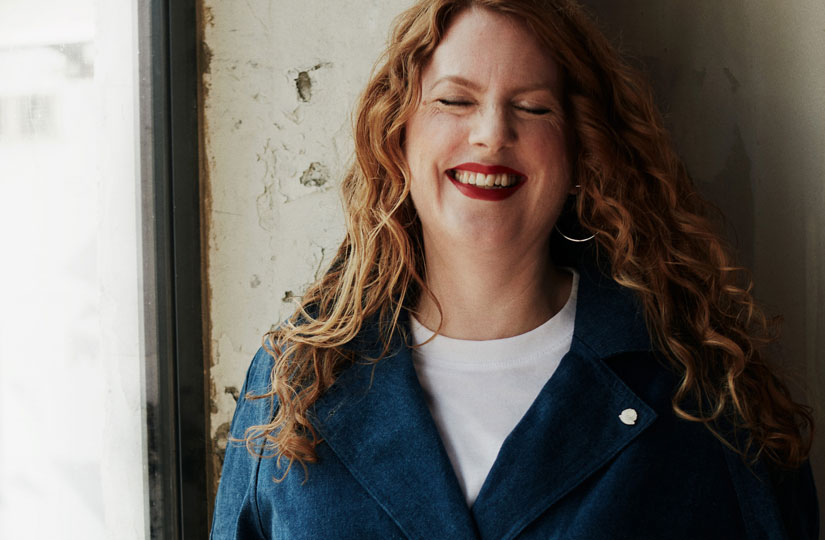 What if by working together as a community to "face our fears" we can see real lasting positive change together?
What if by using the power of tapping we can reprogram our learned limits?
What if these opens us up to greater possibilities than we can imagine when we're stuck in survival mode?
What if all of this is happening because you're meant to cultivate a deeper connection with whatever you believe to be a Higher Energy so that you can be guided to allow life to move through you, rather you having to "make it happen". (Stick a fork in me I'm so done with this.)
What if together we can do, what we cannot do alone?
(Borrowing from a 12 step slogan)
Here's what's waiting for you inside of the Women Embracing Aging Community:
Every month you will learn tools and connect with others about the big topics in life so you can claim the life that's calling to you and not feel trapped by what you "should" want.
1 - 60 minute group community call each week (All calls are recorded and placed on a resource page for you to listen to again and again.)
Guest Speakers - I will have guest speaker on these calls on various topics around aging, health, finances, relationships and more.
Facebook Support Group - This is a place you can meet and discuss between calls and make new friends and share together.
Join Us!
Monthly option
$39
Per month that's set-up on autopay, that you can cancel anytime you want.
Join Us
Hi I'm Marti Murphy and I'm going to tell you about me in the following way.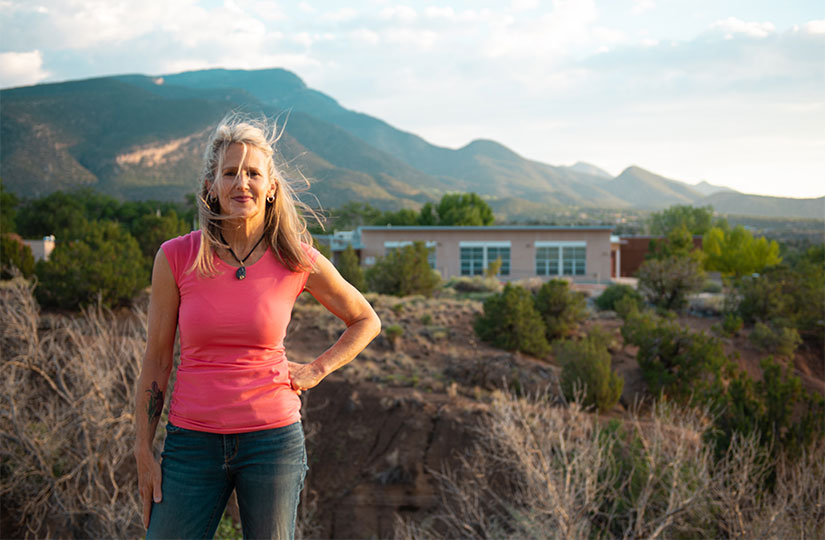 Here's my Doer-ship List:
I spent decades in Corporate America. I got Certified in EFT back in 2012. I've hosted many, tapping based, group programs. I've done thousands of individual sessions mentoring/tapping sessions since 2012 and I've learned a tremendous amount in doing so. I'm also the author of two books Forbidden Emotions - The Key to Healing and 365 Days to Embracing Forbidden Emotions - A Daily Guide to Peace and Fulfillment. These books come from the wisdom I've gained over my years doing private sessions and group programs.
Here's my Allowing List:
I got so freaking burnt out trying to be a good student of the Law of Attraction and it took falling on my face to awaken me to another way. TO stop using the Law of Attraction to beat myself up whenever I wasn't "manifesting" my list of desires. One of the best days of my life was when I tore up my Vision Board. I'm not kidding. It was delightful, because it only served at a constant reminder to me of what I wasn't "manifesting" or "accomplishing."
I'm a life student of learning how to allow God, The Great Spirit, The Universe to work through me, rather than me pushing, forcing and killing myself "trying" to manifest a list of desires that my ego self learned to believe I should want.
In this culture, it's close to impossible NOT to be stuck in the grip of "doer-ship." But I have a mission to keep detoxing from this and I'm so grateful to be learning to see things in a better way for myself.
What I'm most passionate about these days is helping women learn to embrace the aging process and all that goes with that. I see such a need for this in our patriarchal, youth obsessed culture. I wanted to create a place where women can come together and feel safe getting real about all areas of their lives where they may feel challenged and help them to learn that they are not alone.
Together we can do so much more and learn to lift each other up and help each other to see things with a fresh perspective. It's been a passion for me to help women learn to love themselves a little more each day. It's most certainly a work in progress for me. I'm also passionate about detoxifying from a toxic culture that's constantly trying to sell us stuff by telling us that we're missing out, or missing the boat, or need to hang it all up as we age. I say BS to ALL of that. We are so much more than what we're programmed to believe.
Have questions? Email me here.